Join us for our amazing kids race!
Helping Kids aged 4-15 run a Half marathon
A Half Marathon for KIDS?
Yes. We challenge all our Kids Race entrants to complete their own cumulative half  marathon.  Here's how:

If you are aged 4-15 sign up to enter the Kids Race
Run 12 miles in your own time from now until September 17th
12 miles??!! That's a lot!!  Yes, but it will soon add up if you do a little bit at a time please visit kidsmiles.org to register and keep track of all your running
On race day complete your half marathon at our 1.1 mile grand finale race in Priory Park
All kids receive our fantastic 2018 medal and a technical t-shirt
On the day there will be:
Thousands of parking spaces within a 5 minute walk of Priory Park
FREE activities for kids of all ages in the Move Revolution Kids Active Zone
Ice-cream, gourmet burgers, fresh pizza and drinks in the Jellyfish Food Festival
Loads of toilets in the park
Amazing atmosphere and a great day out for the whole family!
How do I take part? You can register right now – just click the enter kids race button
How old do you have to be? Any school aged child can take place, from age 4 in Reception to age 15 in Year 11!
Can I run with an adult? Yes, if you would like to an adult can run with you, they do not need to be registered.
What time is it? There will be multiple kids races in age groups at the times detailed below.  This year we need you to run in your Run Reigate t-shirt!  Please make sure you are wearing it at the start. 
What is the 1.1 mile route? The route will start in the Event Village, head up and along the trees, around the pond before joining the main race route for a great finish along the 'Avenue of Trees'.
How many places are there? There are 1,500 places available in total. We sold out in 2016 and 2017 so sign up soon!
How much does it cost? £12.
Are there any prizes for race winners? There are no prizes for the kids races as it's a cumulative half-marathon, rather than a 1.1 mile race.
When can I log my child's running onto kidsmiles? Kidsmiles is live.  The first time you access Kidsmiles 2018 you will need to create a new account and add your children, even if you ran with us in 2016.
Can I run for charity? That would be amazing! We have two brilliant partner charities for the Kids Race: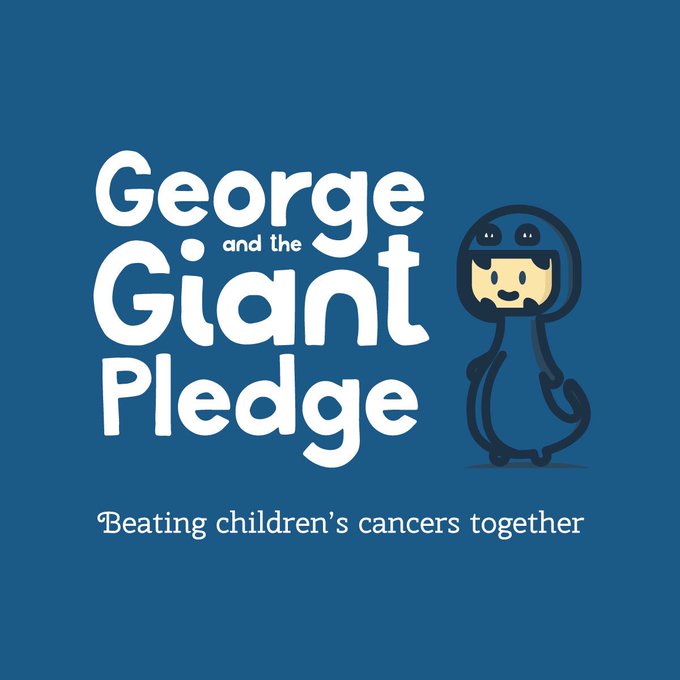 Inspired by the amazing fundraising efforts of George and the Giant Pledge we are proud to be supporting the Royal Marsden Cancer Charity
They have some great fundraising ideas for you.
To raise money for this amazing charity as part of your Kids Race you can set up a Just Giving page here.
To find out more about their amazing work you can visit their website
They have some great fundraising ideas for you
To raise money for this amazing charity as part of your Kids Race download a  Sponsorship Form.
Code of Conduct
We really want you all to have a super duper fun time at Run Reigate so, just like at school, there is an expectation that you will behave properly. Have a look here at what you need to do and what you can expect in return. If you want to know more about our Safeguarding, please email us.